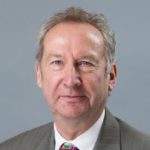 On behalf of members of the research network for the advancement of New Generation Housing Policies in Consolidated Low-income Settlements in Latin America I am pleased to welcome you to this public website hosted by the University of Texas at Austin. The research network comprises a multi-city comparative research project that was established in late 2006 under the umbrella of The Lyndon B. Johnson School of Public Affairs and the Department of Sociology. Read more > En Español >
Bienvenido al LAHN
En nombre de los miembros de la red de investigación sobre la Nueva Generación de Políticas de Vivienda en los Asentamientos Consolidados de Bajos Recursos en Latino América, les doy una calurosa bienvenida a este sitio web de acceso público auspiciado y patrocinado por la Universidad de Texas en Austin. Esta red se creó a fines del año 2006 bajo la cobertura institucional de la Escuela de Políticas Publicas Lyndon B. Johnson y el Departamento de Sociologia, siendo el objetivo de la misma desarrollar un proyecto de investigación comparada de varias ciudades Latino Americanas. Lee más >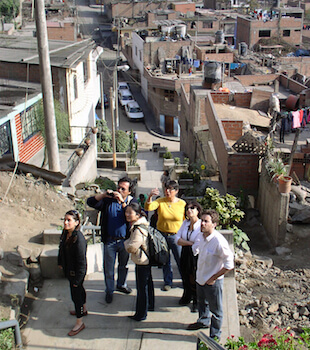 Learn about our unique methodology and the protocols associated with different stages and strategies of analysis.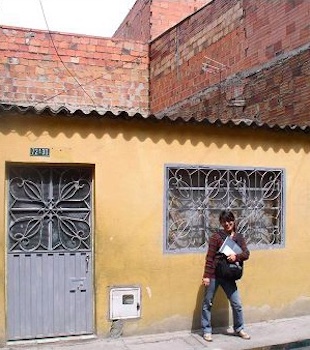 View our datasheets including a matrix that provides comparative socio-economic and housing data for most of the study cities.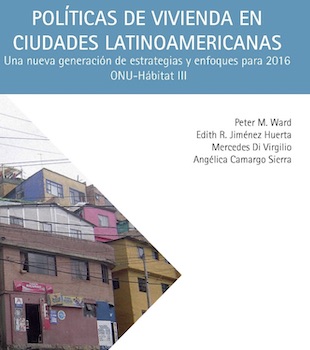 View a list of member publications including book publications and working papers prepared by the project teams.
The 2018-19 President's Award for Global Learning was the inaugural program of the International Board of Advisors at the University of Texas at Austin. Through the President's Office, the Office of the Executive Vice President and Provost, and Texas Global, the program was created to educate global leaders and participate in a cross-cultural experience to increase the global engagement of UT Austin.
For this, a highly interdisciplinary team composed of three faculty members, four undergraduates, and two graduate assistants spanning nine colleges created a comprehensive needs assessment of low-income communities in Puebla, Mexico. Read more >